Articles Tagged 'Marie Horodecki-Aymes'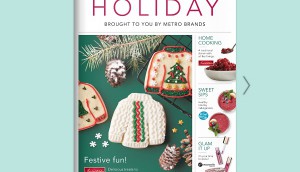 Why Metro gave its private brands their own magazine
From Shopper Marketing Report: The grocer uses a new medium to educate shoppers about improvements to its house brands.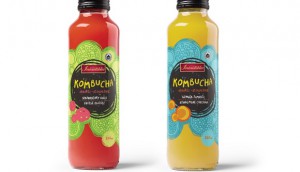 Metro picks an 'irresistible' kombucha look
A student design contest gave the grocery banner insights about a new product category and private label.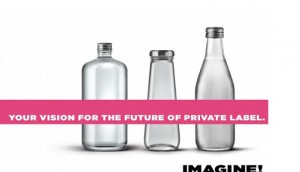 Metro private label products get a redesign
The grocer teamed up with Pigeon for a design competition to reboot two Irresistibles beverages.