Articles Tagged 'Marilou Aubin'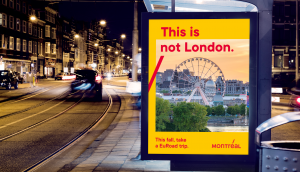 Tourisme Montreal returns to its European roots
A new campaign shows how the city is similar to other top destinations, and not just as a consolation for those who don't want to fly.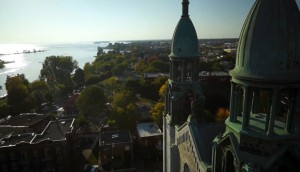 Montreal leans into its own island lifestyle
The city's tourism board evokes tropical imagery to reach both Ontarians and Quebecers as the provincial border reopens.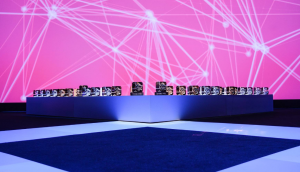 Inside the Jury Room: Film, Mobile and Audio
Dave Douglass, Jenny Glover and Marilou Aubin close off the week with a dive into their categories and the work that left a mark.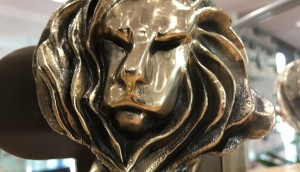 Cannes Lions announces 2021 jury members
Six judges will represent Canada and evaluate work using a digital judging platform.
Black & Abroad and FCB/Six win Advertising Best of Show
"Go Back to Africa" goes back to the podium, while Rethink, John St., Cossette, FCB, Lg2 and Sid Lee celebrate several Gold wins on the final day of Marketing Awards Week.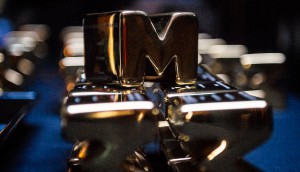 Co-chairs announced for 2020 Marketing Awards
Five new categories focused on health, pharma and out-of-home have also been added to next year's show.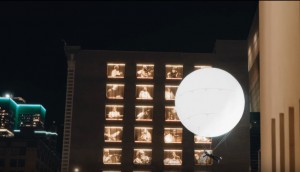 Tourisme Montreal goes for the young at heart
The new "Never Grow Up" platform has set its sights on showing the city's personality to tourists around the globe.
Next Big Things: Data will drive a better experience
The sharing economy is ripe for brands to get a slice, plus the big opportunity with personal data exchanges.