Articles Tagged 'Mark McIntyre'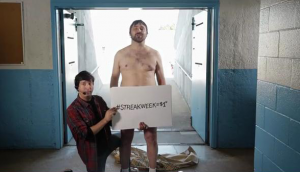 Stanfield's goes streaking
The Guy at Home in His Underwear now wants consumers to run in their skivvies to raise money for the Canadian Cancer Society.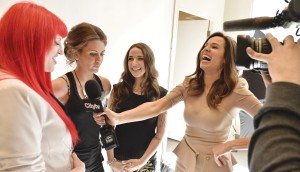 AToMic Awards: Viewers live out their reality dreams
The CBC, Loblaws, Stanfield's and L'Oreal take traditional reality-show engagement to new levels, allowing audiences to control the outcome of content.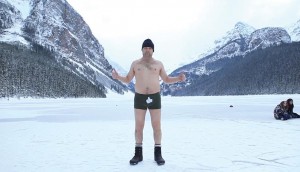 Cause + Action: Stanfield's exposes below-the-waist cancer
The underwear company challenged one man to hitchhike across the country wearing nothing but its underwear in the dead of winter to raise awareness for testicular cancer.