Articles Tagged 'Mark Read'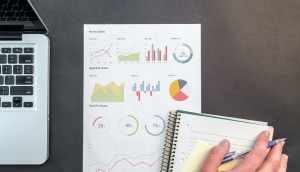 IPG and WPP return to growth
Both holding companies are optimistic about the rest of the year, with WPP revealing more details about its new data offering.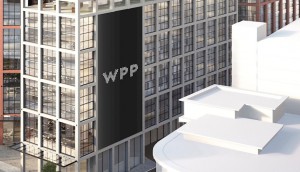 WPP posts organic revenue decline due to COVID-19
The holding company's Q1 results also show how it has worked with clients to pivot to platforms with higher ROI.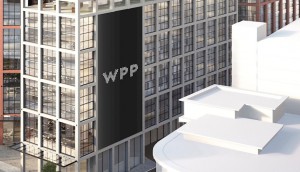 WPP returns to growth in Q3
CEO Mark Read described the results as "encouraging" for its simplification plans, but North America and specialist agencies continued to struggle.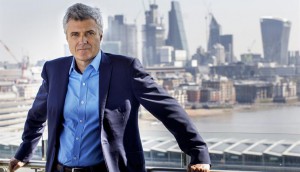 North America hit hard as WPP's 2018 revenue slips
The holding co. expects more challenges for the first half of 2019, but remains committed to its turnaround plan.
WPP to cut staff and offices as part of restructuring
The holding company's three-year plan involves further simplifying its operations and investing more in creativity.