Articles Tagged 'Mary Ann Mckenzie'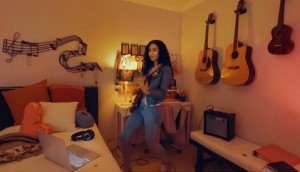 Best Buy shifts focus from expertise to assortment
The retailer broadens its back-to-school strategy beyond "blue shirt" staff and class-ready tech to reach a bigger target.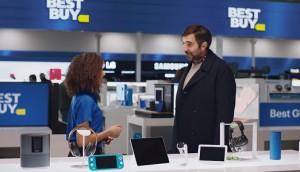 Best Buy goes back in time for holiday campaign
The retailer tells its story in reverse as it continues to focus on the happiness of gift-giving.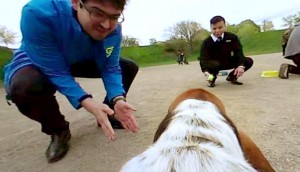 Best Buy's tech goes to the dogs
The retailer is proving the emotional connection its products provide by getting a pup's eye view of the world.