Articles Tagged 'Matt Collette'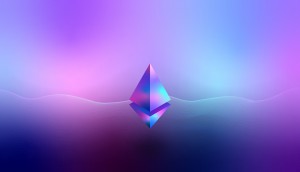 Why the growth of Web3 shows the importance of trust
Even if you're not utilizing blockchain tech, Edelman's Matt Collette says it still illustrates something that is key to customer retention today.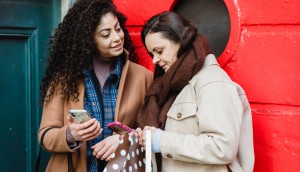 Why 'Super Customers' could be the future of marketing
Edelman's Matt Collette examines a tactic that could drive relationship-focused strategies for years to come.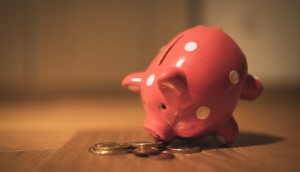 The death of the media flywheel is driving an advertising reset
And Edelman's Matt Collette proposes the best way to respond is with a shift toward customer retention and CLV.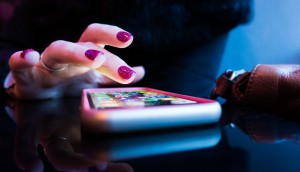 The media flywheel is dead. Have you pivoted yet?
Edelman's Matt Collette begins his look at data in a new era of privacy by explaining how we got here and what's on the horizon.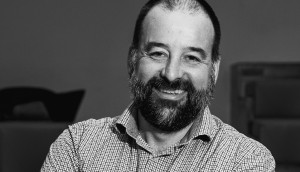 Edelman Canada looks globally for new head of digital
Matt Collette joins from the agency's Asia Pacific division to further develop its offerings.