Articles Tagged 'Matt Fraracci'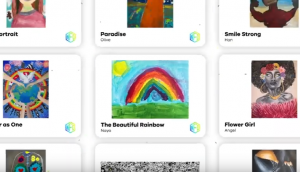 BGC employs NFTs to 'modernize' fundraising
Art created by kids is being auctioned off, a way to blend buzzy technology with the organization's traditional methods.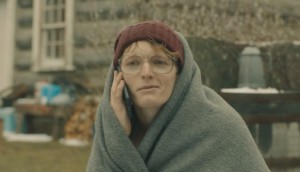 H&R Block looks to support bewildered tax filers
The tax prep brand shows how its human experts can help customers through another unique tax filing year.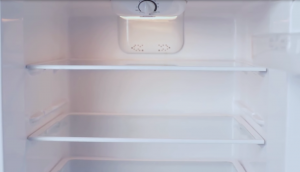 Maple Leaf keeps fighting food insecurity and relating to parents
Images of empty fridges and DIY haircuts help the company adapt two of its brand pillars to the pandemic.