Articles Tagged 'Meat & Produce'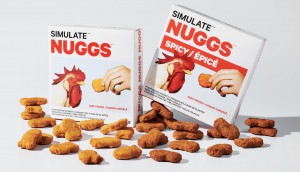 Nuggs is trying to be brave at shelf
McCain's new plant-based brand is taking the same social-friendly tone that made it a hit in the U.S., into stores.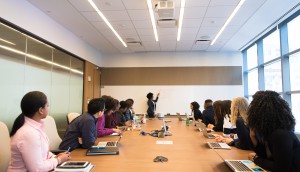 Choose to challenge for more than one day
Veritas' Krista Webster talks with fellow agency leaders about why COVID-19 has stressed that the push for equality is a year-round effort.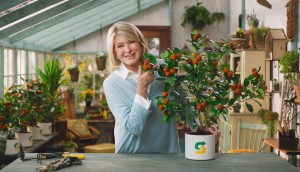 Subway and Martha Stewart give a lesson in plant-based food
Why the QSR is "going big" to promote the national launch of its Beyond Meat meatball sandwich.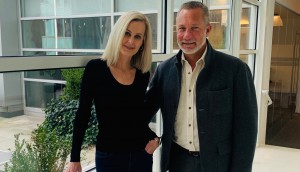 MDC adds Canadian agencies to new Doner network
Collaboration and speed-to-market will be cornerstones of a North American group that includes Veritas, Union, 6Degrees and KWT.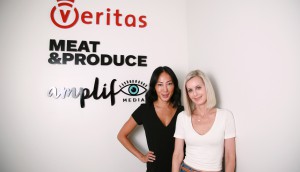 Veritas hires Lisa Kwong as VP and creative strategist
The hiring accompanies a new media-focused offering within the PR shop and an assignment with lifestyle site Refinery29.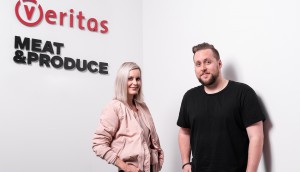 Meat & Produce hires creative lead
Daniel Berzen joins Veritas' influencer and content division to help lead clients through its co-production model.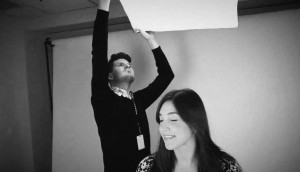 Veritas launches influencer-focused content studio
Meat & Produce is an agency focused on co-producing content to deepen the relationship between brands and creators.