Articles Tagged 'Michael McCain'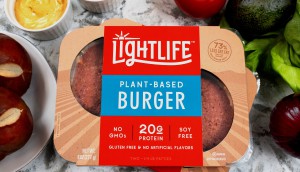 Q2 numbers reveal Maple Leaf is strong in meat, weak in plant
The food company sees profits slide, despite revenue growth, as it completes renovation work on its two key plant-based brands.
2020 Brand of the Year: The making of Maple Leaf 2.0
How and why the company adopted CSV, instead of CSR, as part of its sustainability mission.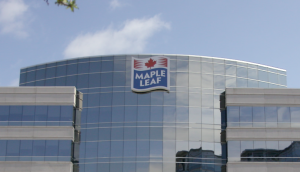 Maple Leaf Foods CEO 'livid' after Iran plane crash
Michael McCain used the brand's Twitter account to express candid feelings about what led to the tragedy.