Articles Tagged 'MiQ'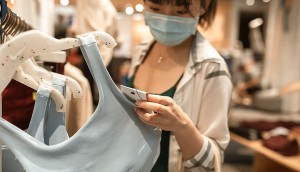 Why minimalists are maximally important
MiQ research reveals what makes a consumer segment that has boomed since the start of the pandemic tick.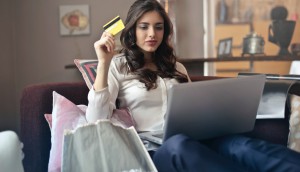 Which categories have had the biggest ecomm boost?
MiQ captures data from ecomm, coupon and discounting platforms to see if increased online interest makes up for dips in-store.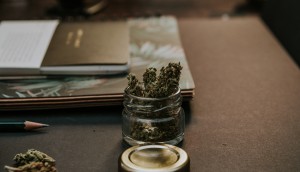 How cannabis consumers handled pandemic buying
Increasingly looking to lift their mood and relax, their interest in online browsing has not slowed since stores reopened.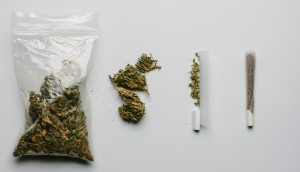 How Canadians are researching (and buying) cannabis products
Research from MiQ finds one in four visitors to a cannabis store have researched it first, and most stick to one store for purchases.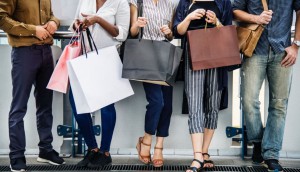 Most Canadians expect to keep holiday spending steady
A report also finds that nearly every consumer will use a mobile device at some point in their journey.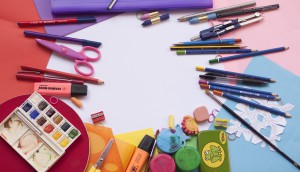 Back-to-school spending to continue growing
In addition to increased online shopping, a study also suggests parents are making multiple in-person trips to find the best deals.