Articles Tagged 'Myles Gooding'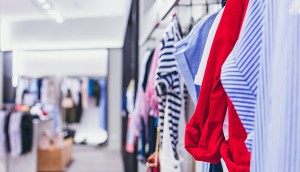 Omnichannel has never been more vital for retail
PwC's latest research suggests developing safe and unified experiences is key for businesses as the economy reopens.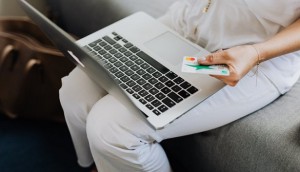 Canadians to spend 30% less this holiday season
A PwC forecast shows a generational gap in spending plans and big declines in how much people are buying for themselves.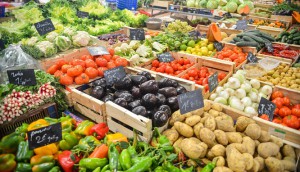 Micro-trips the new norm in grocery
PwC looks at the frequency at which Canadians shop in its latest consumer insights survey.