Articles Tagged 'Next Big Thing 2019'
The Next Big Thing in measurement
How legacy research companies are sparking a rebirth of audience measurement.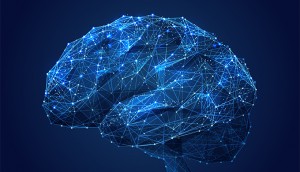 The Next Big Thing in research
As the field begins to see more traction, players in neuromarketing look to automate their tech.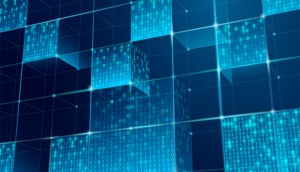 The Next Big Thing in artificial intelligence
New ways brands are using AI to find efficiencies, launch products and get closer to customers.