Articles Tagged 'Nexxus'
Zak Communications wins several new mandates
The PR shop has picked up assignments with Messika, Nexxus, L'Occitane and Silk Laundry so far this year.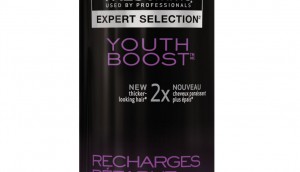 Unilever's aging hair play
The company deepens its commitment to the category across two mainstream brands, after success with its more premium line.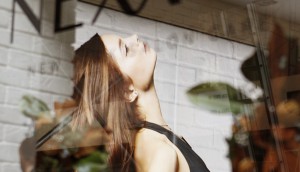 A peek inside Nexxus' salon strategy
The Unilever brand is building itself a home and bringing its roots to the fore to tap into the demand for super-premium hair care.
Unilever kicks off biggest personal care launch yet
The CPG co is taking advantage of the changing planograms at retail for a big shopper marketing push around its new products.