Articles Tagged 'Nicholas Reichenbach'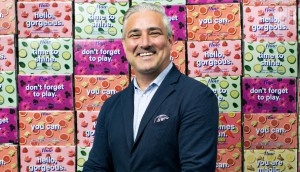 View from the C-Suite: Flow taps the power of celebrity
How founder and CEO Nicholas Reichenbach plans to overtake the brand's chief competitors in premium packaged water.
Flow Water joins the B Corp-certified movement
The brand's CEO argues the stamp of approval is important, even if most consumers don't yet recognize it.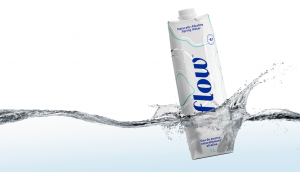 Inside Flow's new pack design
The water brand has evolved its look to resonate with its health-focused target.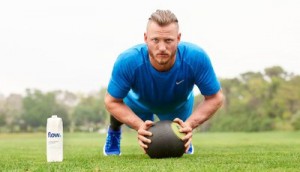 Josh Donaldson finds his Flow
An eco-focused water brand teams up with the Jays star and other influencers on a new campaign.