Articles Tagged 'OCS'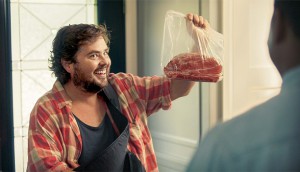 Ontario Cannabis Store wants you to stop buying from 'your guy'
Now that stores are up and running in the province, the cannabis retailer's first campaign shows how silly it is to still buy from the illicit market.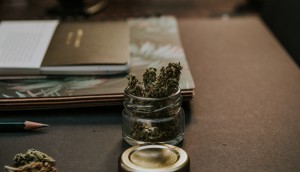 Which brands are leading Ontario's cannabis market?
A report from OCS also shows how "cannabis 2.0″ products are faring against more tried-and-true formats.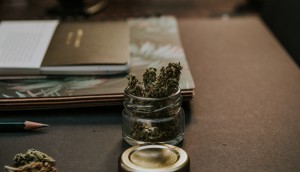 Cannabis industry copes with social distancing
There is demand for product, but marketing and retail in the category has been disrupted as much as any other.