Articles Tagged 'OCS'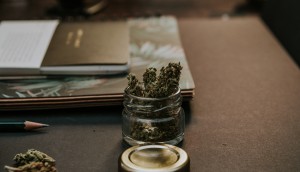 Which brands are leading Ontario's cannabis market?
A report from OCS also shows how "cannabis 2.0″ products are faring against more tried-and-true formats.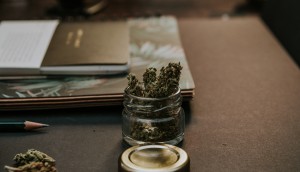 Cannabis industry copes with social distancing
There is demand for product, but marketing and retail in the category has been disrupted as much as any other.