Articles Tagged 'Old Style Pilsner'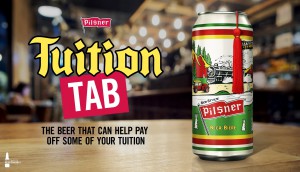 Why Old Style Pilsner is picking up the tab for tuitions
Molson Coors is renewing its push to make the brand as popular with students in Ontario and Quebec as it is in Western Canada.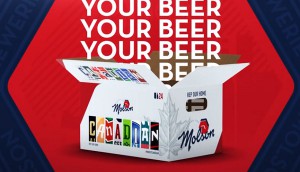 Molson's cup runneth over
More than two dozen brands have signed on to be part of the brewer's campaign to support Canadian beers as delivery of its cases begins.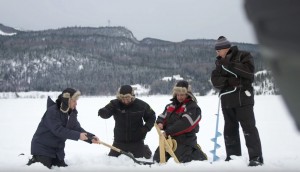 Old Style Pilsner welcomes you to 'Pil Country'
The beer brand builds a bar in an ice fishing shack to bring new and old drinkers together.