Articles Tagged 'OstrichCo'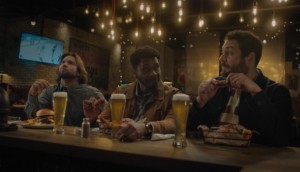 Kelseys builds its return around road trips
As dining rooms begin to fill up again, the restaurant chain is positioning itself as a spot to stop during summer travels.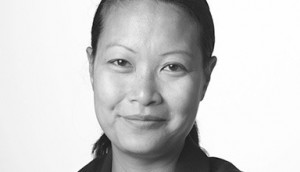 What Christina Yu sees in her new agency home
The award-winning creative has joined Patrick Scissons as a partner at OstrichCo, which has been evolving its offering.
Honeycomb tries to 'bee big' to appeal to teens
Post is putting Terry Crew in its first consumer-facing campaign in 12 years as it taps heightened COVID category interest.
Kits enlightens consumers in its first brand campaign
The online eyecare retailer is introduces a 'glasses guru' to help consumers get over the anxiety of buying glasses online.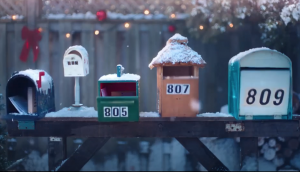 2020 Brand Holiday Ads: part one
Tim Hortons, Canada Post and Hemisphere address diversity, human connections and the holiday "high."