Articles Tagged 'ottawa tourism'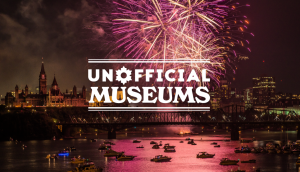 Ottawa Tourism opens 76 new 'museums' to show off its hidden gems
The city leans into its reputation to show just how many attractions there are to visit.
Montreal, Toronto and Ottawa sing of friendship's benefits
In a new joint destination marketing campaign, the three cities are hoping to encourage local tourism to help rebuild their visitor economies after COVID.
AToMiC 2019: The art of design
Striking design work by Rethink, Cossette, Lg2, The Local Collective, Sid Lee, Grey Canada and Leo Burnett.