Articles Tagged 'Palm Bay'
Labatt put brand ambassadors inside a vending machine
The company finds new experiential ways to familiarize people with the variety of its "Beyond Beer" portfolio.
Labatt gets into the wine business
From Shopper Marketing Report: The brewer grows its "beyond beer" portfolio with Babe, while also extending its established RTD brands.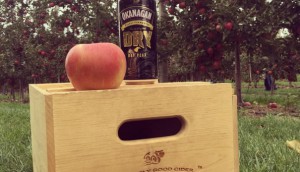 Labatt buys Mike's Hard Lemonade, Okanagan Cider
The moves comes as the InBev-SAB Miller deal is completed and Molson takes full ownership of MillerCoors.