Articles Tagged 'Patrick Callery'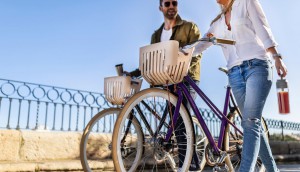 Eco-watch: Brands take recycling to the next level
As consumers become more discerning about environmental claims, brands are making products out of recycled materials.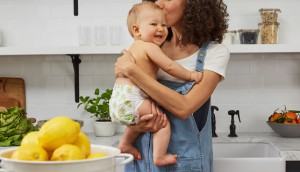 Innovation Monitor: P&G pursues sustainable diapers
The CPG co is developing recyclable absorbent diapers as part of its broader sustainability goals.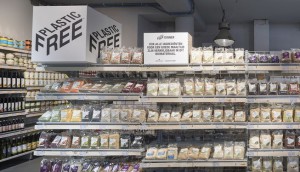 What's New in Retail study highlights grocery innovators
Euromonitor report picks three grocers from around the globe that are enhancing the customer experience and disrupting existing formats.