Articles Tagged 'Peter Field'
How to speak the language of a game-changing shift
Ads might be more effective at growing margins than growing sales, so marketers will need to get better at CFO-speak to benefit.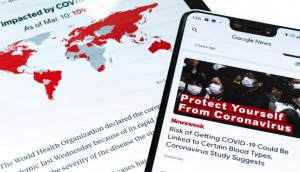 What brands can learn from history (and what's different)
Economist Peter Field says now is not the time to cut ad spend, while an agency CEO says things are steadier than many expect.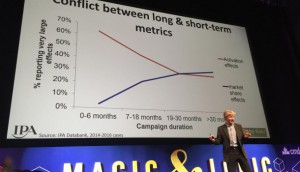 Fast Facts: Measuring 'short-termism' in marketing
Researcher Peter Field illustrates the rise of the short-term at the expense of long-term gain.