Articles Tagged 'Peter Rodriguez'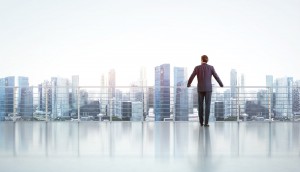 Are CMOs a dying breed?
From the C-Suite newsletter: CMOs face greater instability because, for better or worse, their roles offer more strategic flexibility to their organizations.
The scoop on Unilever's new marketing commitments
Experts say the global CPG is taking a leadership role by committing to change how it markets certain foods to children.