Articles Tagged 'P&G Canada'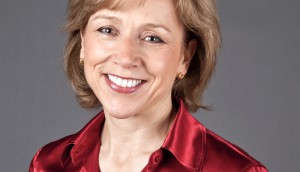 P&G president calls on Canadian industry to step up
From the C-Suite newsletter: There's no better time to engage in "constructive disruption" of media, writes Geraldine Huse.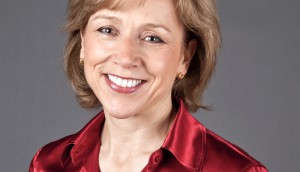 View from the C-Suite: P&G seeks efficiencies
Canadian president Geraldine Huse explains why and how the company is doubling down on its pre-COVID strategy.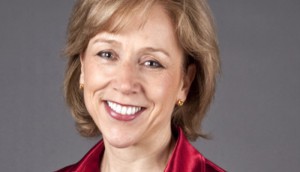 P&G names new Canadian president
One of Geraldine Huse's first tasks is guiding the CPG giant's Canadian operations through its COVID-19 response.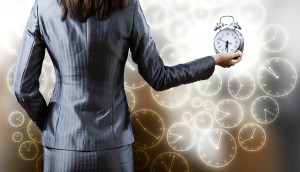 Up to the minute: New agencies for L'Oreal, new work from P&G
Check out the news you might have missed this week.