Articles Tagged 'PR AOY'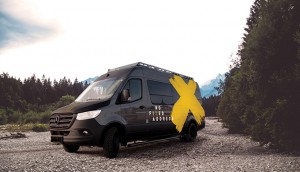 2021 PR Gold and Digital Bronze: Talent meets opportunity at NFA
The agency's geo-agnostic and ultra-collaborative business model helped it survive and thrive during the pandemic.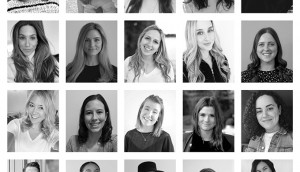 2021 PR Silver: Middle Child refuses to be ignored
The firm has made its mission to identify trends and hack culture, one conversation at a time.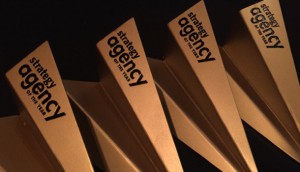 Who made the Design and PR AOY shortlists?
The first two sets of Agency of the Year nominees reveals which shops are competing for a spot at the top.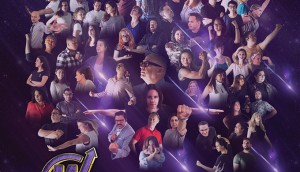 2019 PR AOY Silver: Weber Shandwick finds strength in diversity
The firm is bringing more creative voices to the table by making inclusion a cornerstone of its hiring practices.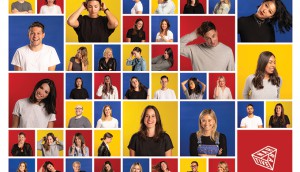 2019 PR AOY Gold: Narrative's creative bravery
How the PR shop is getting brands and their marketers to adopt greater "creative bravery."