Articles Tagged 'Public Label'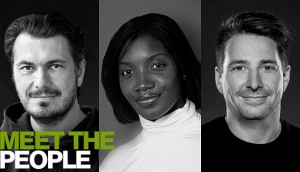 Meet the People launches with Public Label and Match Retail
Innovatus' new holding company is deploying $150 million over two years to bring more agencies into its integrated model.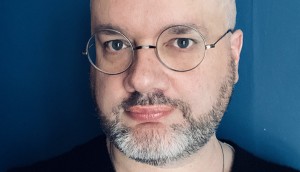 Public Label names new EVP of strategy
Josh Baze will lead planning and strategy across the shop's North American client roster.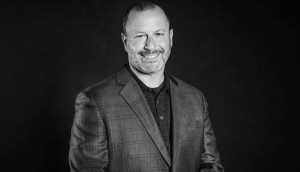 Innovatus Capital buys Public Label and Match Retail
The move comes four months after Match Marketing Group launched the more distinct shopper-focused agencies.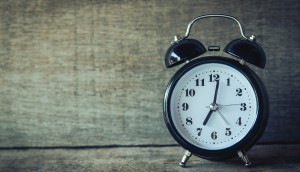 Up to the Minute: Venture hires Ed Lee to lead strategy
Plus, SickKids adds to its marketing team and Public Label brings on a new exec to lead growth.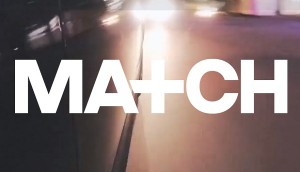 Match spawns two new agencies
Public Label and Match Retail were created to better convey the agency's data and integrated marketing capabilities.