Articles Tagged 'Ravel by CF'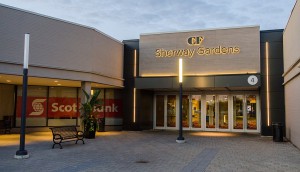 Cadillac Fairview's innovation division launches three pilots
Ravel by CF has new initiatives to bring more ecommerce deliveries and returns into its shopping centres.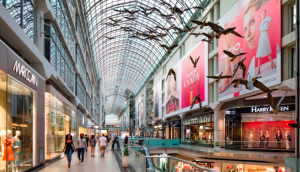 Cadillac Fairview to develop retail solutions with Scale AI
From the Tech newsletter: The Ravel by CF innovation division is pursuing ways to offer more personalization within physical retail.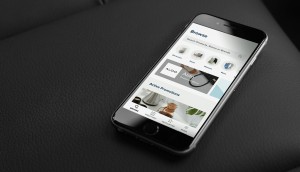 Cadillac Fairview's new app makes the mall 'searchable'
From the Tech newsletter: CF Browse gives retailers more data on how customers behave at the mall.