Articles Tagged 'Reprise'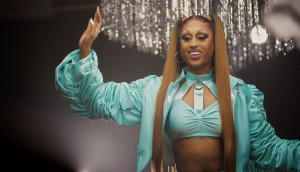 BMO creates 281 pieces of content to be relevant to millennials
The bank is trying to make rewards more clear for younger Canadians, which means zeroing in on their passion points.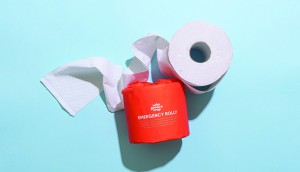 Who is the post-pandemic consumer?
COVID-19 derailed the business world and transformed consumers. Which trends will outlive the biggest health crisis of our time?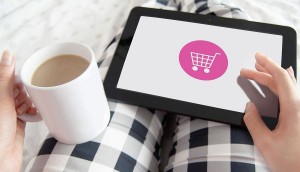 Amazon versus everyone else
Which retailers are competing, dominating and lagging behind the behemoth when it comes to online purchases?