Articles Tagged 'Revlon'
Union buys Trapeze
Is there something in the water? Another MDC pair have merged, this time under the Union banner, giving the team the scale to go after bigger clients.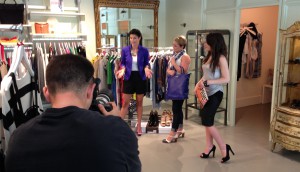 Is YouTube really a 'huge missed opportunity' for beauty brands?
A media buyer and a marketing exec weigh in on a recent study that suggests influential vloggers are being overlooked.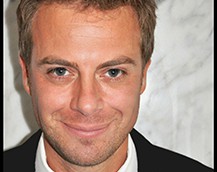 The road to somewhere
Simon Pont on what the future of branding has in common with Tony Stark and Charles Revson.