Articles Tagged 'Roll Up the Rim'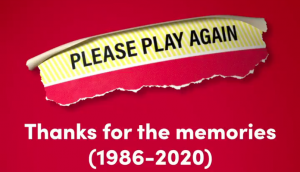 Tims gets rid of cups and 'please play again' for 'Roll Up To Win'
The QSR gives a new name and prize strategy to its fully-digital contest experience.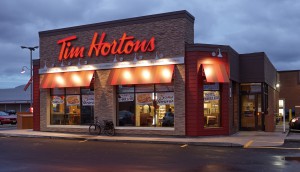 The 24 hours that changed Tims' Roll Up the Rim
RBI's Duncan Fulton explains how the QSR tweaked its biggest promotion in response to COVID-19.
Could a loyalty play put Roll Up the Rim back on track?
Tim Hortons' decades-old contest missed expectations, but a more digital- and data-led approach could give it a shot in the arm.
Tim Hortons gets serious about Roll Up the Rim
The QSR has increased the spend behind the long-running contest with long-form digital spots and a bigger social play.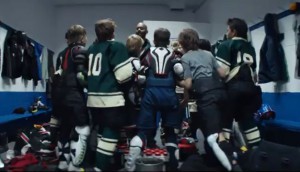 Tim Hortons tells a 'true story' about Roll Up the Rim
The second ad of the QSR's recently relaunched platform adds an emotional element to its annual winter promotion.