Articles Tagged 'Sabra'
PepsiCo joins forces with Beyond Meat
With their new joint venture, the companies will work together to create and promote plant-based snacks and beverages.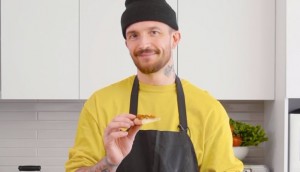 Sabra looks to influence snackers with influencers
The hummus brand's digital campaign touts its versatility and plant-based status in the hopes of luring millennial shoppers.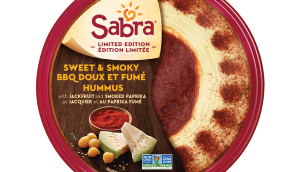 Sabra's fresh repackaging
Through a redesign and sampling efforts, the hummus brand is appealing to consumers looking for more real ingredients.