Articles Tagged 'Saints Editorial'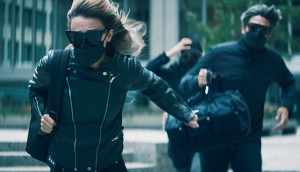 WestJet plans an escape from a typical travel ad
The airline begins looking to international travel with a campaign that applies its helpful positioning to travellers who are a bit out of practice.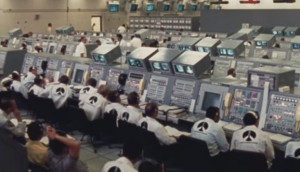 Canada Life recalls the historical benefit of expertise
The insurer begins to tell the story of its new singular brand after combining divisions last year.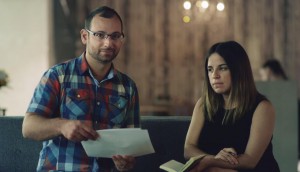 A new award show for freelancers
Developed by Toronto's Co-Op, the national program looks to recognize independent talent.