Articles Tagged 'Shereen Ladha'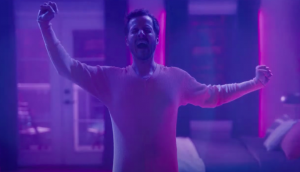 IKEA dances its way into bed
This year's "Sleep Event" campaign aims to offer solutions to people who have been having more trouble getting some rest lately.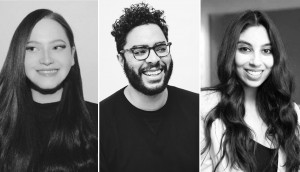 Rethink strengthens its Toronto strategy team
The agency adds two and promotes one to work on IKEA, Kraft and Molson, as well as accommodate recent business wins.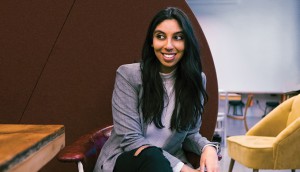 The New Establishment: Shereen Ladha dances to her own beat
The McCann strategist balances her day job with several side-hustles.