Articles Tagged 'sobeys'
FreshCo helps keep Empire's Q1 sales growing
The company also says its private labels are surging, while ad spend will be consistent with, or lower than, last year.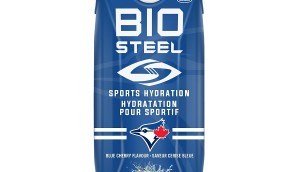 BioSteel hopes its Blue Jays LTO is a hit
The sports drink leans into its latest high-profile sponsorship with another exclusive.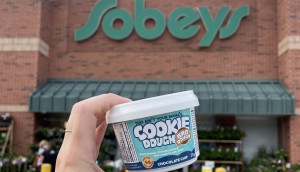 How Bro Dough's fortunes are rising in grocery
From Shopper Marketing Report: The edible cookie dough has gained traction through its founder's TikTok posts.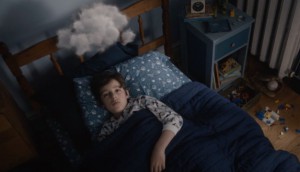 Sobeys sweats the small stuff in a campaign for mental health
The grocer's annual fundraiser shows how even small mental health challenges can grow into a heavy burden for youth.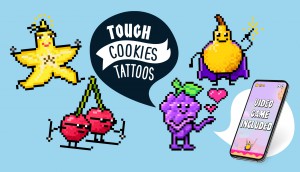 IGA builds a virtual world for its Tough Cookies
The latest fundraiser for the Fondation Charles-Bruneau includes a video game to bring kids' ideas to life.
Empire becomes co-owner of Scene+
Sobeys' parent company is transitioning from Air Miles as part of strategy to evolve its loyalty offering.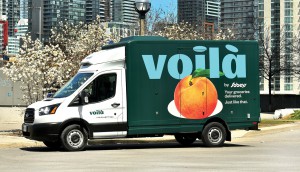 Empire boasts 'highest earnings per share in memory'
Investments in Voila and private label are continuing to drive big growth for the parent company of Sobeys and IGA.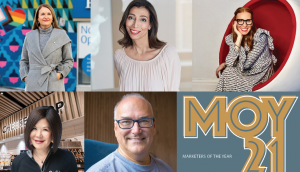 ICYMI: Strategy Magazine's Marketers of the Year
Mandates for brand leaders at Sobeys, Arterra, BMO, SAAQ and Canadian Tire continue to grow fast and vast.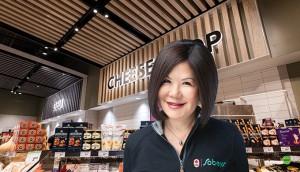 Sandra Sanderson flips the script at Sobeys
How the Marketer of the Year led sweeping changes across grocery banners and marketing teams coast to coast.
IGA gets animated (again) ahead of the Winter Games
The grocer's previous holiday spot was just the start of a creative approach that links sports, family and camaraderie.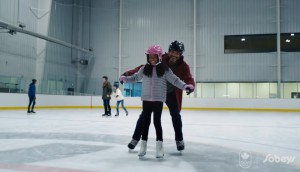 Sobeys aims to Feed the Dream again
The grocer launches a Winter iteration of its platform, celebrating the support systems that make Olympic ambitions come true.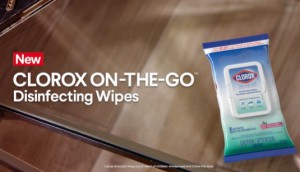 Most-read of 2021: Shopper Marketing Report
From new products to new ways to use promo spend, the stories SMR readers were most interested in this year.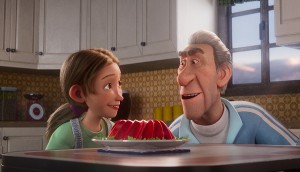 IGA once again links camaraderie with giving
The grocer's annual feel-good holiday spot focuses in on two demos impacted by the pandemic: youth and seniors.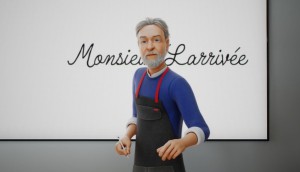 How IGA's home ec classes help serve a greater household need
The grocer is helping families manage money and time concerns that start in the kitchen.