Articles Tagged 'sobeys'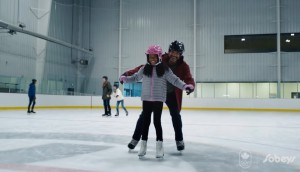 Sobeys aims to Feed the Dream again
The grocer launches a Winter iteration of its platform, celebrating the support systems that make Olympic ambitions come true.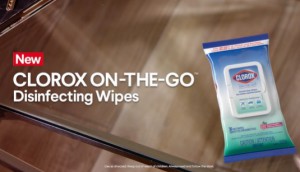 Most-read of 2021: Shopper Marketing Report
From new products to new ways to use promo spend, the stories SMR readers were most interested in this year.
IGA once again links camaraderie with giving
The grocer's annual feel-good holiday spot focuses in on two demos impacted by the pandemic: youth and seniors.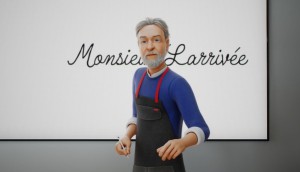 How IGA's home ec classes help serve a greater household need
The grocer is helping families manage money and time concerns that start in the kitchen.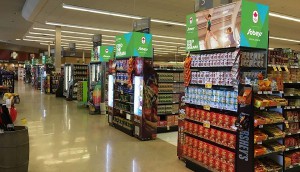 Empire's earnings drop in Q1, but growth is on the horizon
The parent of Sobeys, Farm Boy and FreshCo says it plans to expand its click-and-collect offering in up to 85 additional stores.
Air Miles and Voila bring a points partnership to life with popsicles
With help from Happy Pops, a co-branded sampling truck has been promoting the loyalty program and delivery platform.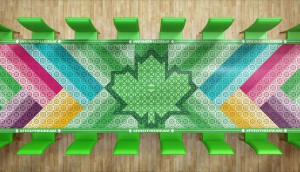 How Sobeys is feeding Olympic appetites
The "Feed the Dream" campaign is reaching across grocery banners to tap desire for sports and rally unity around Canada's athletes.
Sobeys grows excitement for produce with in-store farms
From Shopper Marketing Report: Having gardens in-store will cut the grocer's carbon footprint and capitalize on home cooking.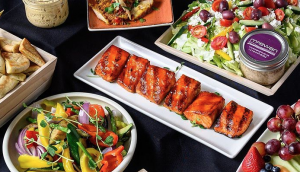 Why grocers and restaurants are teaming up on prepared meals
Retailers are bringing more culinary chops to stores to enhance their meal offerings.
Empire grows its ecomm business with Longo's purchase
The deal, structured so the Sobeys parent co will achieve sole ownership over time, includes developing Grocery Gateway independently of Voila.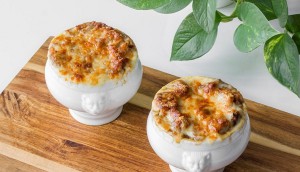 How Oliver & Bonacini helps Voila's differentiation
Pre-cooked meals from the upscale caterer, prepared in Farm Boy kitchens, aim to show innovation in delivery isn't just about fulfilment.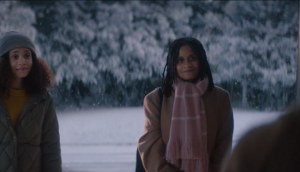 Sobeys turns the family spirit of the holidays into a reason to give back
With most Canadians unable to have the same gatherings this year, the grocer is encouraging them to extend their generosity to others.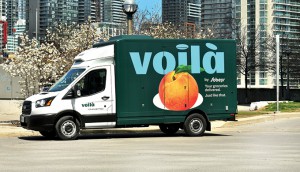 2020 Brand of the Year: Sobeys' grocery delivery mic drop
This year the company showed up in the ecomm space, while spending big on marketing for its banners.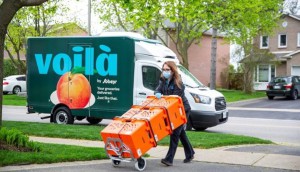 Sobeys' Michael Medline says it's time to 'innovate or die'
The CEO promised to more than double the number of products on Voila and expand the delivery service to Western Canada.