Articles Tagged 'Stacey Grant-Thompson'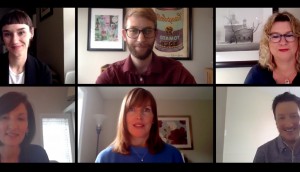 Virtual Roundtable: Tackling financial anxieties
How leaders at TD, HomeEquity, Manulife and MediaCom are thinking about marketing during COVID-19.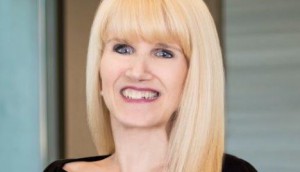 Manulife's CMO departs amid restructuring
Gretchen Garrigues leaves to pursue opportunities in the U.S. as the company expands the position's remit.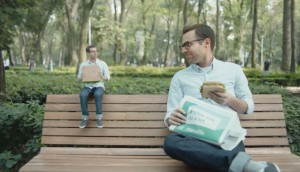 Manulife zeroes in on tiny moments
Under a new masterbrand approach, the financial company suggests financial success is a matter of starting small.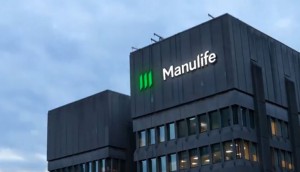 Manulife marketing goes global, but aims to keep it simple
Global CMO Gretchen Garrigues says the new branding is just the tip of the iceberg for the now customer-centric company.