Articles Tagged 'Stagwell'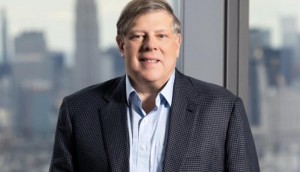 Stagwell reports double-digit growth in Q2
The holding company continues to ride strong results from its digital operations, which account for 57% of its net revenue.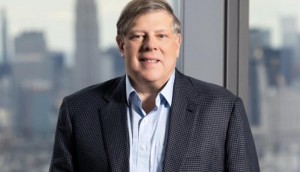 Stagwell reports 24% organic growth in Q1
The company now gets more than half of its revenue from digital services.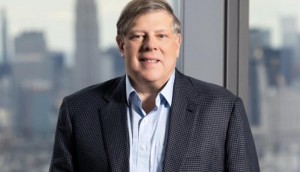 Stagwell continues to see major growth in Q4
The holding company generated a record $75 million in new business in the fourth quarter.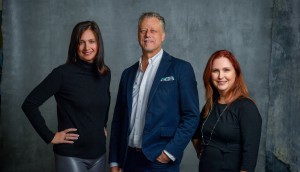 Union and 6Degrees merge to create DonerNorth
The new agency is meant to "collapse the funnel" by combining shopper marketing and creative expertise.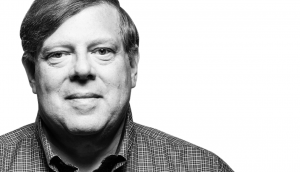 Stagwell reports major growth in Q3
The former MDC Partners is reporting 22.8% pro forma revenue growth, helped by its integrated and media agencies.
In Brief: MDC will be no more after Stagwell merger
Plus, 1Milk2Sugars adds to its leadership as client roster grows.
MDC and Stagwell agree to merger
The combined entity is targeting $3 billion in revenue within four years, driven largely by growth in digital.
MDC reaches preliminary deal to merge with Stagwell
Mark Penn's holding company and private equity firm are proceeding with steps to become one company.