Articles Tagged 'Stagwell'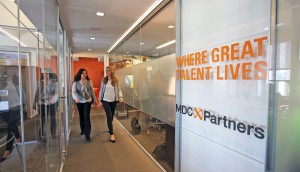 In Brief: MDC will be no more after Stagwell merger
Plus, 1Milk2Sugars adds to its leadership as client roster grows.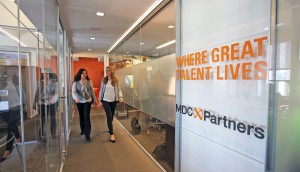 MDC and Stagwell agree to merger
The combined entity is targeting $3 billion in revenue within four years, driven largely by growth in digital.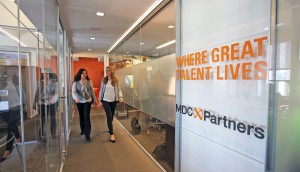 MDC reaches preliminary deal to merge with Stagwell
Mark Penn's holding company and private equity firm are proceeding with steps to become one company.