Articles Tagged 'Steve Sadove'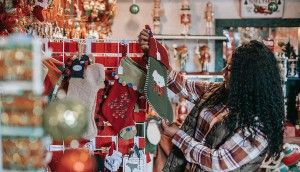 There may be big holiday sales growth compared to pre-pandemic
However, Mastercard's latest insights suggest electronics could struggle.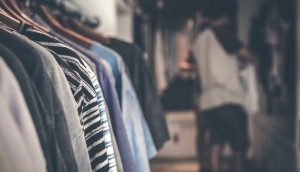 Apparel led a retail spending rebound in August
The latest data from Mastercard also reveals that ecommerce sales are coming back down to earth.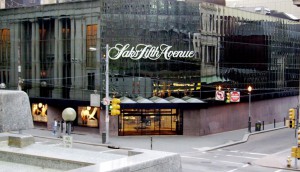 Hudson's Bay Company to buy Saks
HBC will acquire the luxury retailer for approximately $2.9 billion and look to introduce the brand to Canada through full-line, outlet and online stores.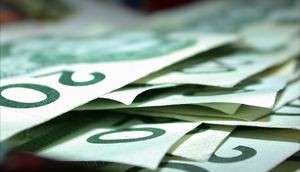 Details and reaction to the Publicis Omnicom merger
Industry member reaction on the mega deal from Pollin8 founder Lauren Richards, MDC Partners CEO Miles Nadal and GroupM president Dominic Proctor.