Articles Tagged 'Sung Kang'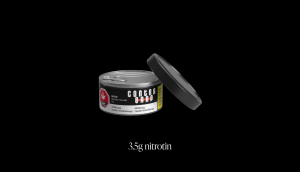 Valens has a two-pronged plan for new cannabis brands
Versus aims to help the company win in the value space, giving it a strong base from which to build premium offering Contraband.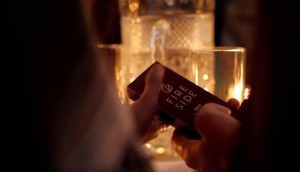 Vivo takes a simple approach to premium cannabis
The producer formerly known as ABCann has built its Fireside brand around a natural link to the social ease of a campfire.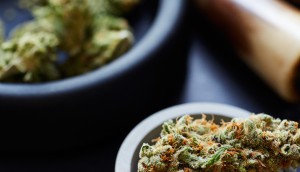 ABcann selects Virtue as AOR
Vice's creative agency will lead development of the cannabis producer's sub-brands for medical and recreational markets.