Articles Tagged 'Sylvain Charlebois'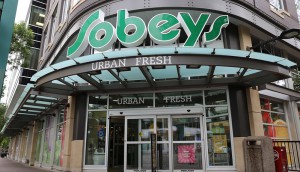 A look at Empire's plan to take on rivals
Sobeys' parent co is behind on grocery delivery and analytics, but experts see potential in the grocer's new three-year strategy.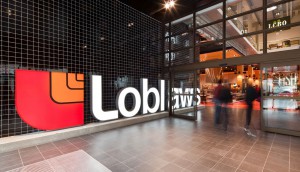 Loblaw grows its digital shelf
Experts weigh in on the grocery banner expanding its PC Express offerings into pet, home and baby products.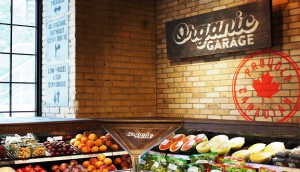 The appeal of the specialty grocer
Smaller boutique retailers are seeing a growth spurt as they offer convenience for more frequent shoppers.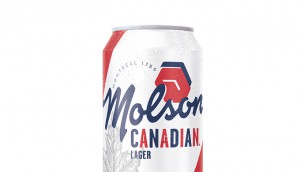 O, Molson Canadian, our true and patriot beer!
A look at how the patriotic brand has fought to win brand love over the last 60 years and what it hopes will be its next one-two punch.