Articles Tagged 'Sylvain Charlebois'
Food prices may spike up to 7% next year
Canada's Food Price Report also predicts bakery and meat will be the categories seeing the largest increases.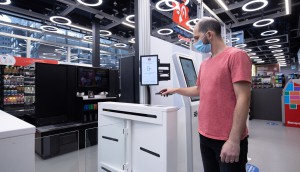 A lot of Canadians like interactive screens in grocery stores
Caddle insights also reveal customers are noticing digital price tags in the aisles.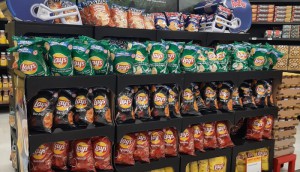 Will consumers side with Frito-Lay or Loblaw?
The move to halt chip shipments to the retailer could have long-term impacts on brand perception and the Canadian food system.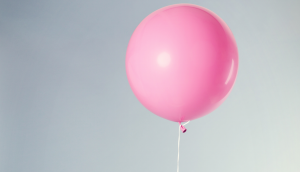 Is 'shrinkflation' a solution to inflation woes?
From the C-Suite newsletter: How brands protect profit and preserve market share when forced to deal with price hikes.
A look at Empire's plan to take on rivals
Sobeys' parent co is behind on grocery delivery and analytics, but experts see potential in the grocer's new three-year strategy.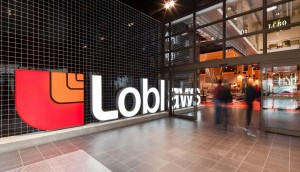 Loblaw grows its digital shelf
Experts weigh in on the grocery banner expanding its PC Express offerings into pet, home and baby products.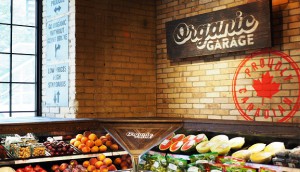 The appeal of the specialty grocer
Smaller boutique retailers are seeing a growth spurt as they offer convenience for more frequent shoppers.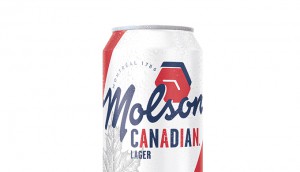 O, Molson Canadian, our true and patriot beer!
A look at how the patriotic brand has fought to win brand love over the last 60 years and what it hopes will be its next one-two punch.