Articles Tagged 'Tamara Szames'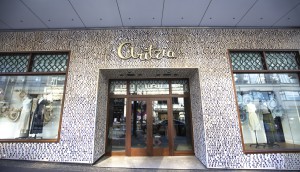 Why Aritzia buying Reigning Champ might be a slam dunk
From the C-Suite newsletter: Experts weigh in on a deal that sees Aritzia enter menswear at a relatively low cost.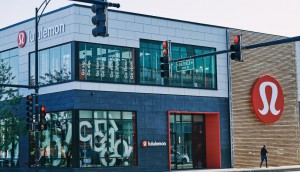 Tracing Lululemon's (ambitious) next steps
What the unveiling of a new concept store in Chicago reveals about the apparel company's strategy here at home.
Innovation Monitor: Amazon launches drop collections
The ecommerce giant has introduced influencer-inspired clothing lines as it looks to redefine itself as a fashion leader.