Articles Tagged 'Tania Little'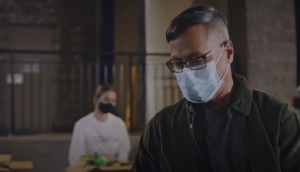 What Kraft Heinz and Subway are doing right with their Food Banks partnerships
The companies offer important lessons to other brands that are struggling to connect their support to other brand initiatives.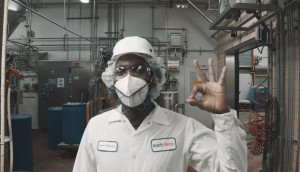 How brand partnerships are moving the needle for Food Banks Canada
The charity is now working with 130 to 140 brands, 90% of which signed on in the last seven weeks.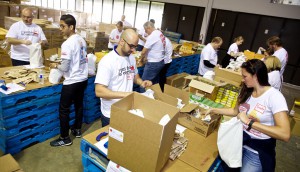 Food Banks Canada picks new lead agency
The Local Collective will handle strategy and creative for a new fundraising campaign for the national non-profit.