Articles Tagged 'The B!G Awards'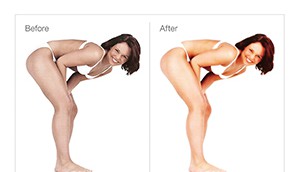 The B!G Awards: Ogilvy/OgilvyOne reignites Dove's real beauty convo
The Silver winner creates a Photoshop action that reverses the manipulations and cosmetic changes designers make to models to rekindle the conversation around real beauty.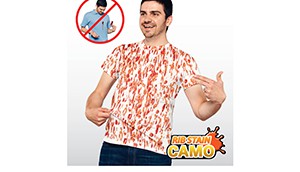 The B!G Awards: Taxi cooks up a T-shirt line for Boston Pizza
The agency's efforts to push the casual diner's improved rib offering results in the invention of an en vogue fashion item and a Bronze B!G award.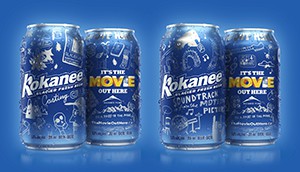 The B!G Awards: Judging panel and methodology
Meet the advertising and marketing executives who helped decide the winners of this year's B!G Awards.