Articles Tagged 'Upstream'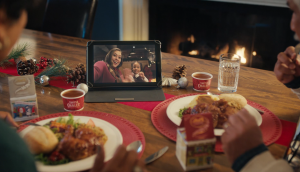 Swiss Chalet keeps pandemic-friendly meals festive
With high trust, a new app and a legacy in delivery, the restaurant has been showing families that they can stay connected.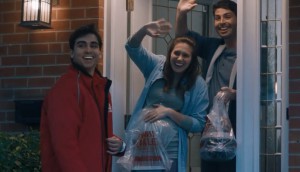 Swiss Chalet celebrates 65 years with real stories
The restaurant chain is emphasizing the role it has played in the lives of Canadians.
Brewing up emotion still king for ex-Tim's CMO
Telling moving brand stories is as relevant today as it was in the '90s, say Upstream's Bill Moir and Paul Wales.