Articles Tagged 'Vessi'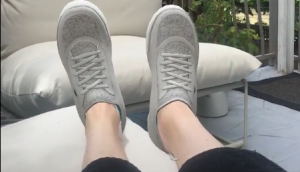 Vessi tries on a new approach with AR
The DTC shoe brand, best known for its functional benefits, aims to help customers visualize wearing its first casual sneaker.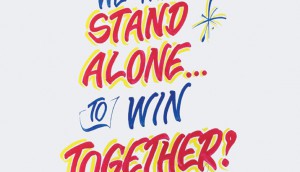 A celebration of corporate kindness
How companies like Labatt, Vans, Knix and Endy are easing feelings of isolation through solidarity.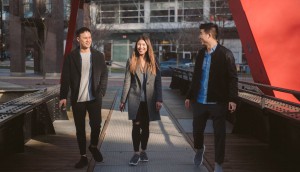 How Vessi's relief for frontline workers tripled sales
The sneaker brand used feedback from its many healthcare customers to create a program that turned discounts into donations.