Articles Tagged 'Wendy's Canada'
Wendy's reimagines a classic tagline to introduce its breakfast menu
By asking "where's the bacon?" the QSR is once again taking shots at its competition as it tries to win the growing daypart.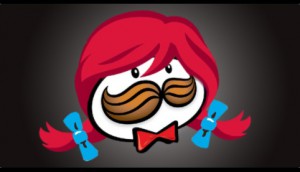 Why Pringles put a burger in a can
Kellogg brings a Wendy's Baconator mashup to Canada as it innovates against increased pandemic demand for salty snacks.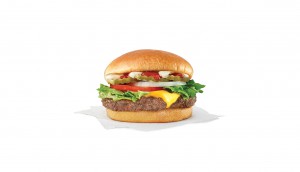 Starbucks, Wendy's add plant-based sandwiches to their menus
Both chains have tapped the Canadian market for their first foray into the category.