Articles Tagged 'Zulu Alpah Kilo'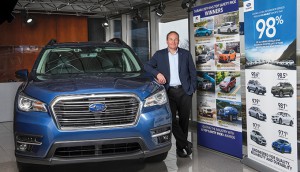 2020 MOY: Ted Lalka sets the stage for Subaru
How the long-time marketer leaned on messages of safety and trust during a year of reckoning.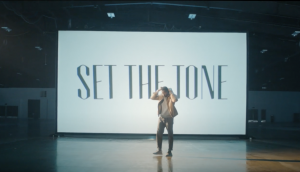 How Harry Rosen is staying confident amidst uncertainty
Demand for suits isn't high right now, but the retailer is persevering by staying committed to menswear trends and a digital transformation.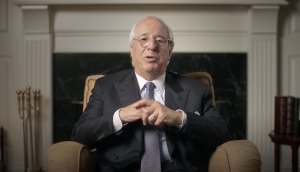 HomeEquity enlists a con man to protect seniors
The financial brand looks to help its target audience enjoy a stress-free retirement by avoiding the uptick in scams, during the pandemic.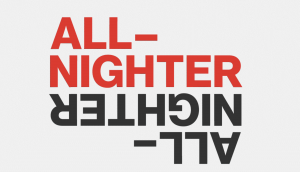 The ADCC will livestream an effort to save itself
The organization's 24-hour fundraiser is being promoted with a campaign focused on what it has given creatives over the last 72 years.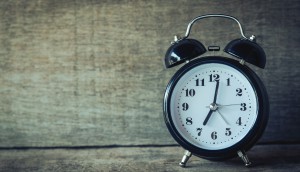 Up to the Minute: Critical Mass names its next CEO
Plus, Zulu hires a new co-lead for its design practice and Mint wins Corby's experiential work.
2019 SIA Awards: Store-driving designs
Campaigns for Consonant Skincare, RGD, McDonald's, Tomato Sauces by Stefano Faita and Raising the Roof all raised the bar for design.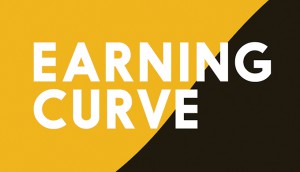 Interac tunes into audio content
How the debit-payment brand used podcasting to map the shift into B2B marketing.