B!G Awards deadline approaching
Entries are almost due for strategy's award for non-advertising work by agencies.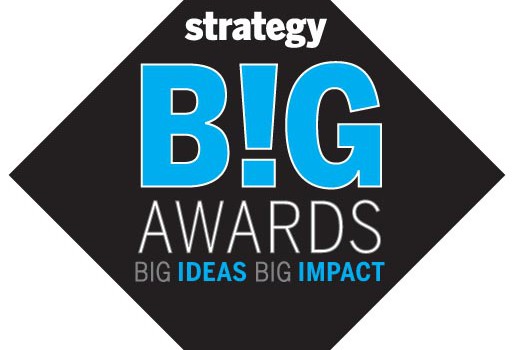 The deadline for the B!G Awards is looming, as entries are due July 18.

The B!G Awards are the only agency competition that's not for advertising, celebrating any non-advertising project for a major client (past winners range from store redesigns to creating marketing planning tools to new product development).

We invite you to submit case studies from clients that have media budgets of over $10 million (at the parent company level, rather than individual brand level), whose business results in at least $1 million in revenue for your agency. The deep-pockets focus indicates that these are players with the resources to outsource projects to any partner they desire, so choosing their agency over consultants is a B!G vote of confidence.

If you are a marketer and have worked with an agency that has done a project that may fit the bill, please encourage them to apply.

There is no fee to enter and you may submit as many cases as you like. Only one case per client please.

To submit, please email a brief description of the case you'd like to enter (2-3 sentences) to Emily Wexler at ewexler@brunico.com before July 11. After you have indicated your interest, you will be sent a dedicated URL from which to upload your submission files by the time the period opens. The submission period will be open July 11 – 18, 2011.

Submissions will be judged by an industry panel, and the winners will be announced in the September issue of strategy. The Gold winner will be invited to accept their award at the Agency of the Year awards in November.

If you are interested in submitting or have any questions, please contact special reports editor Emily Wexler at (416) 408-2300 ext. 245 or ewexler@brunico.com.

Good luck!