Cheil Canada stacks its executive deck
The agency has made four key hires to round out its executive team including new managing partner/ECD Joe Musicco.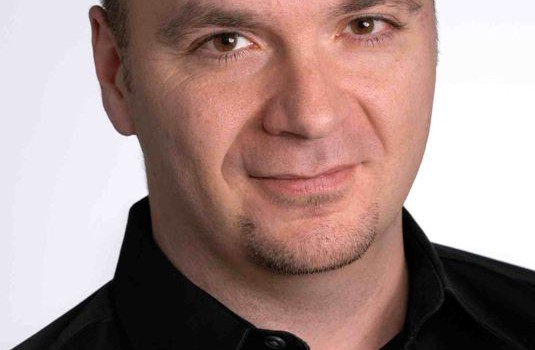 Matt Cammaert, president of Cheil Worldwide Canada, has finally secured his executive team after interviewing close to 40 people from some of the best shops in Toronto.

Cammaert made four hires in total, starting with Joe Musicco (pictured), formerly group CD at MacLaren McCann working on the GM business, who joins the agency as executive creative director and managing partner. Cammaert, who describes their working relationship going forward as one-to-one in terms of running the business, says he brought Musicco aboard because of his strong integrated background. He adds that Musicco's past experience working on Hyundai (a Korean company just like number one Cheil client Samsung) didn't hurt either.

"Ultimately what Joe brings is a great deal of maturity and business insight into his creative," says Cammaert.

The second member of Cheil Canada's newly formed executive team is Allison Humphries, formerly director, human insights at Proximity, who has joined the agency as director, strategic planning. Cory Smythe, formerly VP, director, client services at Henderson Bas Kohn, has also been brought into the fold as director, client services, and rounding out the team is Cheil Canada's new VP, digital, Brian Steinhauser, who came to the agency from Dashboard where he was director of client and digital engagement.

"There's great chemistry between the five of us," says Cammaert. "Everybody brings to the table a great deal of entrepreneurialism and business mindedness, and yet is very focused on the discipline that they're responsible for."

"Our mandate is to produce quality competitive work in this market," says Cammaert, adding that's why it was important for him to solidify the executive team as early as possible. He says that come February Canadians can expect a new campaign from Samsung, and one that will make a big splash.