Pirate donates ad bounty to archives
The audio production company has given more than 25 years of iconic campaign material to McMaster University.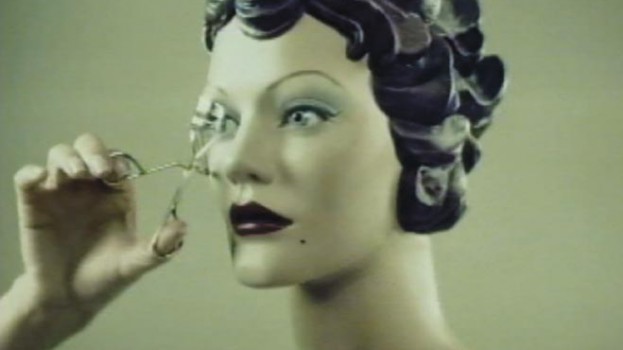 Terry O'Reilly and the Pirate Group, the audio production company he co-founded in 1990, made a significant contribution to Canadian advertising education by donating more than 25 years of campaign material from iconic North American brands to McMaster University.

The archive, thought to be the largest of its kind in Canada, documents the creation of approximately 50,000 radio and TV commercials, covering off brands including Molson, Coca-Cola, McDonald's and GM, and featuring celebrities like Leslie Nielsen, Ellen DeGeneres and Kiefer Sutherland.

"We wanted the work to be preserved. Advertising is the great mirror of society," says O'Reilly. "Students can study the arcs of major Canadian brands, how language and styles have changed, and they can analyze the evolution."

Included in the archive are concept presentations, casting sessions, script edits, as well as final commercials, including iconic Super Bowl, Hockey Hall of Fame and Eaton's ads [Ed. note: In case you were about to forget "Aubergine" (pictured)].