Creative Report Card: CD winners and runner-up
The pair from BBDO share how luck played into their win.
Peter Ignazi and Carlos Moreno, BBDO
CD Ranking: tied for first
Stroke of (weather) luck: The CDs were dealt a favourable hand during their one-night commercial shoot for the Canadian Paralympic Committee. A torrential downpour threatened to cause a cancellation, but turned out to be a blessing in disguise, dissipating just before the cameras started rolling. "That totally contributed to making the spot. It has this wet, misty feel to it, and added a haunting power," says Ignazi (shown below). "If we used smoke machines to do the same thing, we'd probably still be at the shoot right now," Moreno jokes.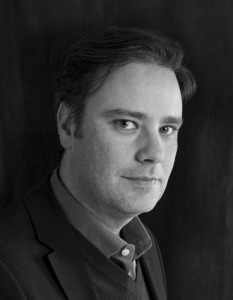 ———————————————————-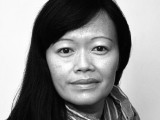 Judy John
CD Ranking: Runner-up
Years with Leo Burnett: 13
Years in the industry: 20+
John's odd job: She never really strayed too far from the field – even if it meant cleaning transparencies for stock photographers or writing research papers for ad agencies (as she did during her school years) – but John does confess once holding down a job as event security guard. "I was the person standing between you and the free pizza at the hospitality suite, and between you and the men's top tennis players on court."