Kijiji promotes local heroes
The classifieds site is using a TV campaign to reposition itself as a service that Canadians can feel good about.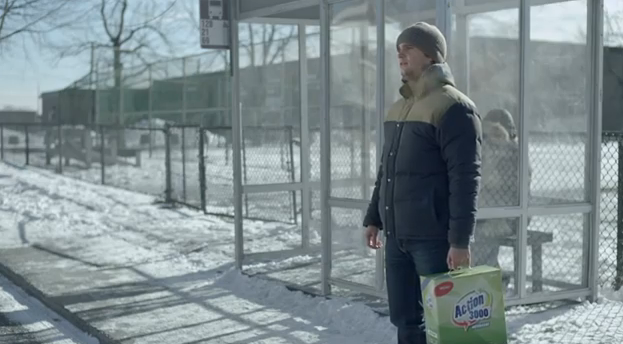 Kijiji is touting its users as "local heroes" in its latest campaign, which aims to change people's perception of the brand as simply a classifieds site.

The campaign, with creative by Montreal-based Cloudraker and media by Toronto-based Denneboom, targets adults aged 25 to 54 and features TV spots on specialty channels such as HGTV, W Network and Discovery.

Launched this week with a broader brand-focused 30-second spot, the campaign will also use two 15-second ads that highlight its different categories, such "buy and sell" and "cars & vehicles." As it continues to roll out, Kijiji will expand its media buy to include conventional TV channels and will test radio spots in a few smaller markets, such as Peterborough, Barrie and Trois-Rivières.

The TV spots feature everyday Kijiji users, with narration explaining what they used the site for and how it makes them a "local hero." Bart Molenda, head of marketing, Kijiji, says the strategy is meant to reposition the brand as a service Canadians can feel good about.

He adds that while Kijiji has relied mostly on digital advertising in the past, TV was seen as a more effective means for the brand to reach a broader audience.

Molenda says the campaign is new for the brand because it focuses less on the categories of products users can buy and sell and focuses more on how users are using the site to benefit themselves and others. He adds this is also the first time the brand has used a 30-second spot.

The campaign is expected to run for eight weeks, but depending on its success Molenda says it could be extended.